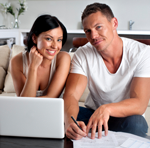 WELCOME TO THE HURLBUT EMPLOYEES FEDERAL CREDIT UNION WEBSITE!
CELEBRATING OUR 52TH YEAR!
1962-2014
GLORIA ESCOBAR, MANAGER
.
+ Read More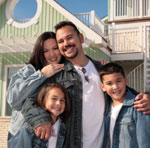 Note
Request one free credit report each year from one of the three major credit reporting agencies. Contact Equifax, Transunion, and Experian by telephone at 1-877-322-8228 or online at
www.annualcreditreport.com
---
---
It is estimated that 1 out of every 10 people have unclaimed property. To check your status visit
www.findmassmoney.com
---
The credit union is closed on all federal holidays and onyx specialty papers, inc. Holidays.
---
+ Read More