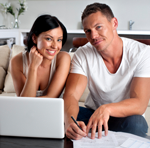 Welcome
As the Holiday Season is upon us, we find ourselves reflecting on the past year and on those who have helped to shape our business in a most significant way. We value our relationship with you and look forward to working with you in the year to come. We wish you a very happy Holiday Season and a New Year filled with peace and prosperity.
WELCOME TO THE HURLBUT EMPLOYEES FEDERAL CREDIT UNION WEBSITE!
CELEBRATING OUR 51TH YEAR!
1962-2013
+ Read More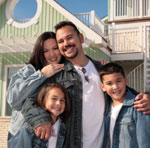 Note
Request one free credit report each year from one of the three major credit reporting agencies. Contact Equifax, Transunion, and Experian by telephone at 1-877-322-8228 or online at
www.annualcreditreport.com
---
It is estimated that 1 out of every 10 people have unclaimed property. To check your status visit
www.findmassmoney.com
---
The credit union is closed on all federal holidays and onyx specialty papers, inc. Holidays.
---
+ Read More